LEADERSHIP
(GENERATOR)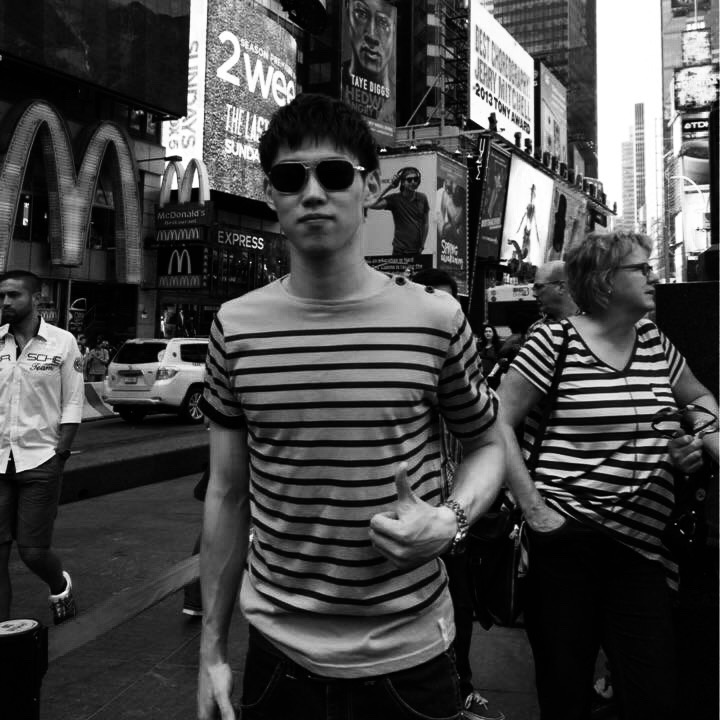 IKEZAWA HIROTAKA
PRESIDENT
CHIEF PROJECT MANAGER
(CEO/GEEKS Co.,Ltd.)
GEEKS Co.,Ltd. CEO/PRESIDENT
He is one of the founding members of the Conté (it's launched on July 20, 2019)
He was born in 1995 and is from Kanagawa Prefecture KANAGAWA KAWASAKI. He started a company with members who was aspired to "NIHON WO BUCHIAGERU" at almost the same time as entering Meiji University, with the belief of "Do Right things You Believe".
After that, he started GEEKS Co., Ltd. at the same time as the start of Reiwa 2019. While looking at various projects and (ALL GEEKS Co., Ltd. LABELS) technologies, services, platforms, various activities, or activities of fellows and generations who shared the same beliefs, He was inspired and wanted to make gereat animations that would reflect the diversity of the society as well.
"How many of you have been fascinated by FILMS, ANIMATIONS, and MANGAS (like Disney, DORAGONBOLL, ONE PIECE, MARUTO and so on ...)(when you were a child or student and now)and grew up with them?" At least, he is one of them. We are going to do such a work this time. I want to create animations that are loved and loved by many people worldwide and all generations.
Currently, at ALL GEEKS Co., Ltd. LABELS, including Conté, with the spirit of GEEKS and my colleagues who share the spirit of each project GEEK, we strive every day to pursue the world created and realize the next world.
IZUMI KAZUYA
CHIEF OPERATING OFFICER,
PROJECT MANAGER,
CHIEF PROJECT MANAGEER/Voice Guld
Voice Actor,Sales Marketing.
He is one of the founding members of the Conté (it's launched on July 20, 2019).
He was born in 1990 and is from KAGAWA Prefecture. He decided to be a voice actor when he was 19 years old. While attending a local vocational school, he spent three years at a voice activist training school in Osaka and two years at a voice activist training school in Tokyo.
He began his career as a freelance voice actor, having experience with many FM radio personalities and event hosting. He has narrated over 70 corporate VPs as a voice actor.(His YouTube channel is recorded over 500,000 views).
In order to expand his activities as a voice actor, he gathered eight creators from all over the country, including Kyoto and Hokkaido, to produce animation and manga.
Having felt creator's worries and aspiring voice actors, (having felt strongly that I want to create a world where creators from different fields can connect and freely create without being bound by the environment and industry.) He started "NEXiT" a cross-industry creative matching platform. After closing NEXiT, he met IKEZAWA HIROTAKA(PRESIDENT) and joined Conté.
He started the Voice Guild(Voice actor education management business) which wish to create a world where everyone who wants to be a voice actor can eat as a voice actor. taking advantage of his past setbacks and talent career experience.
He is currently struggling to create a system that supports both voice actors and creators.