INTERNSHIP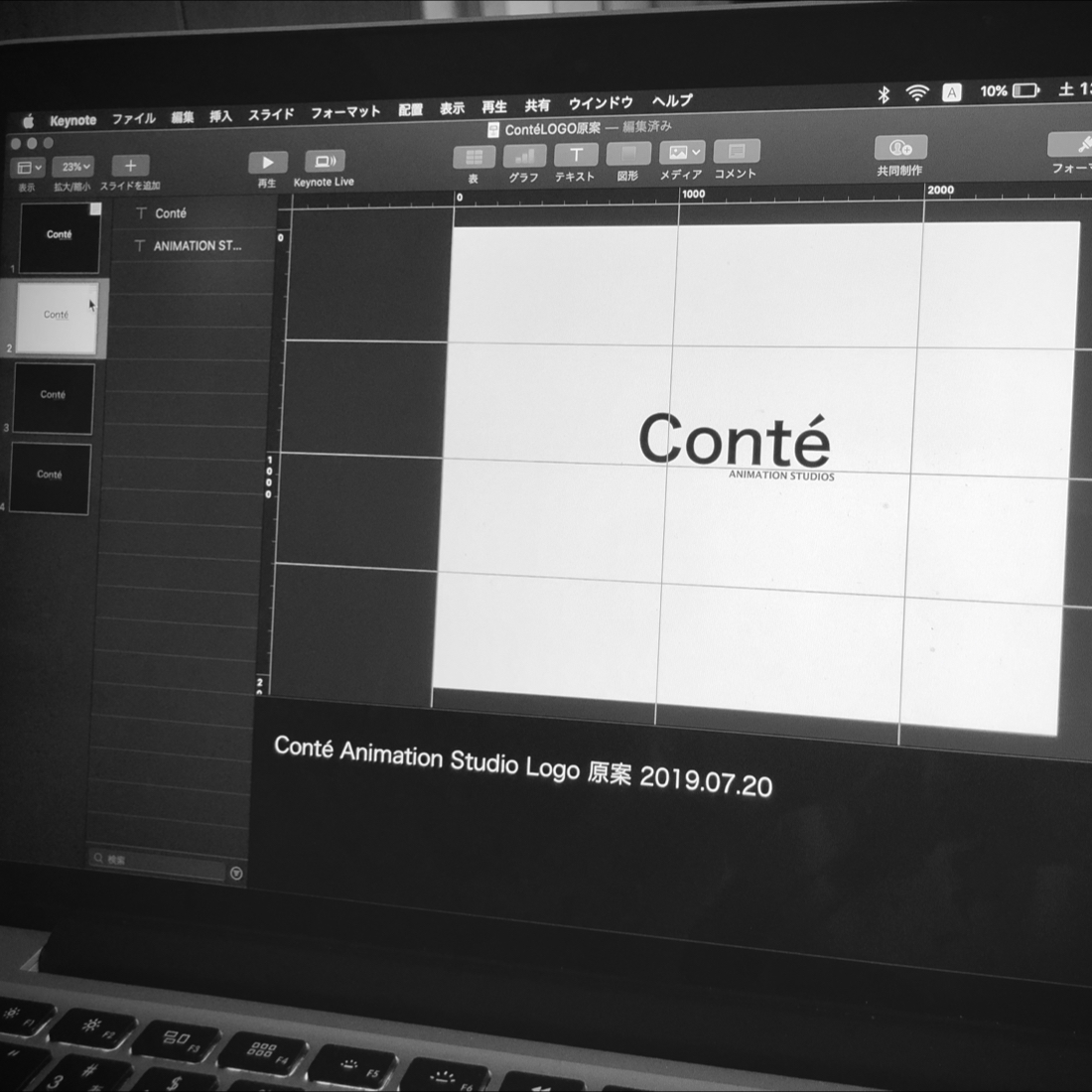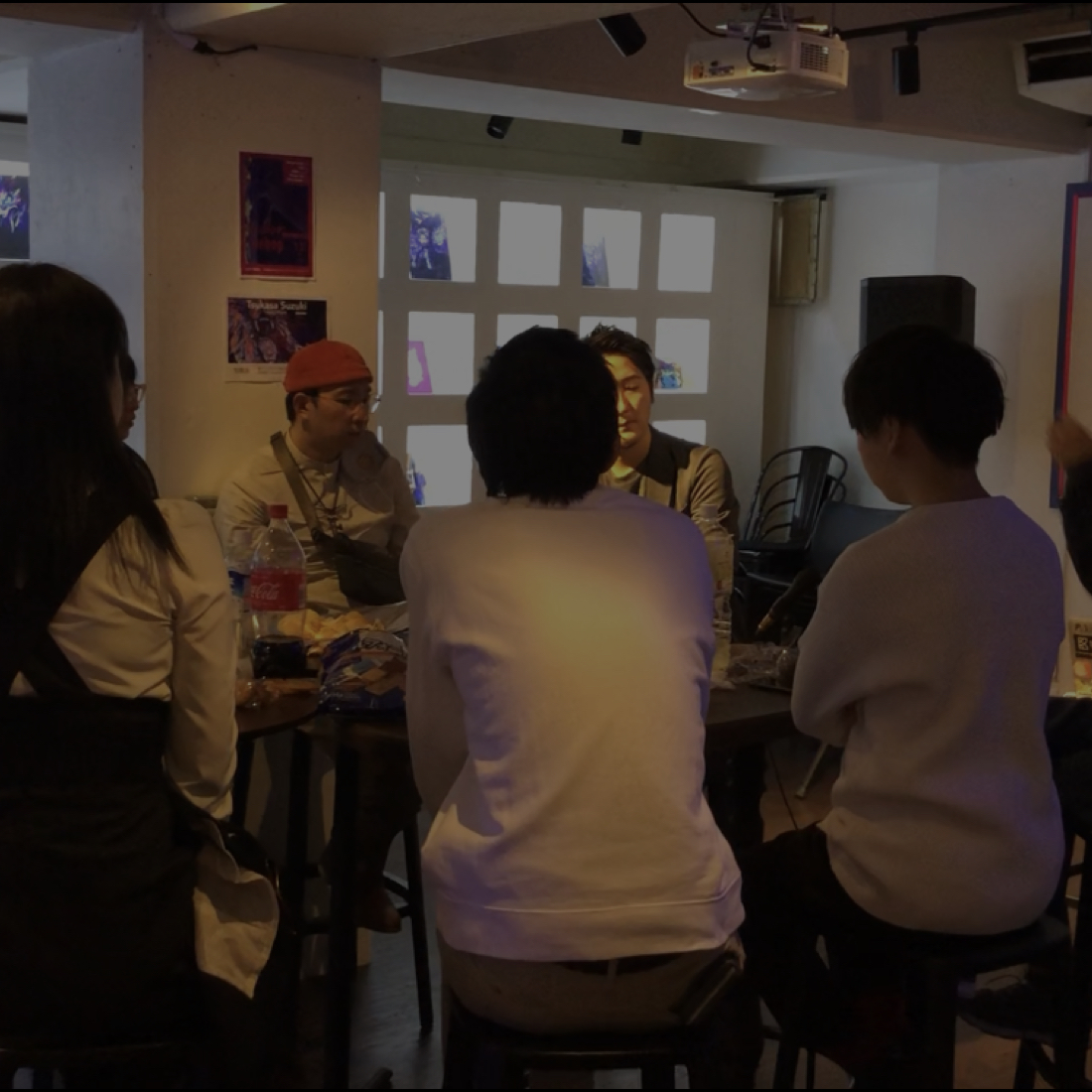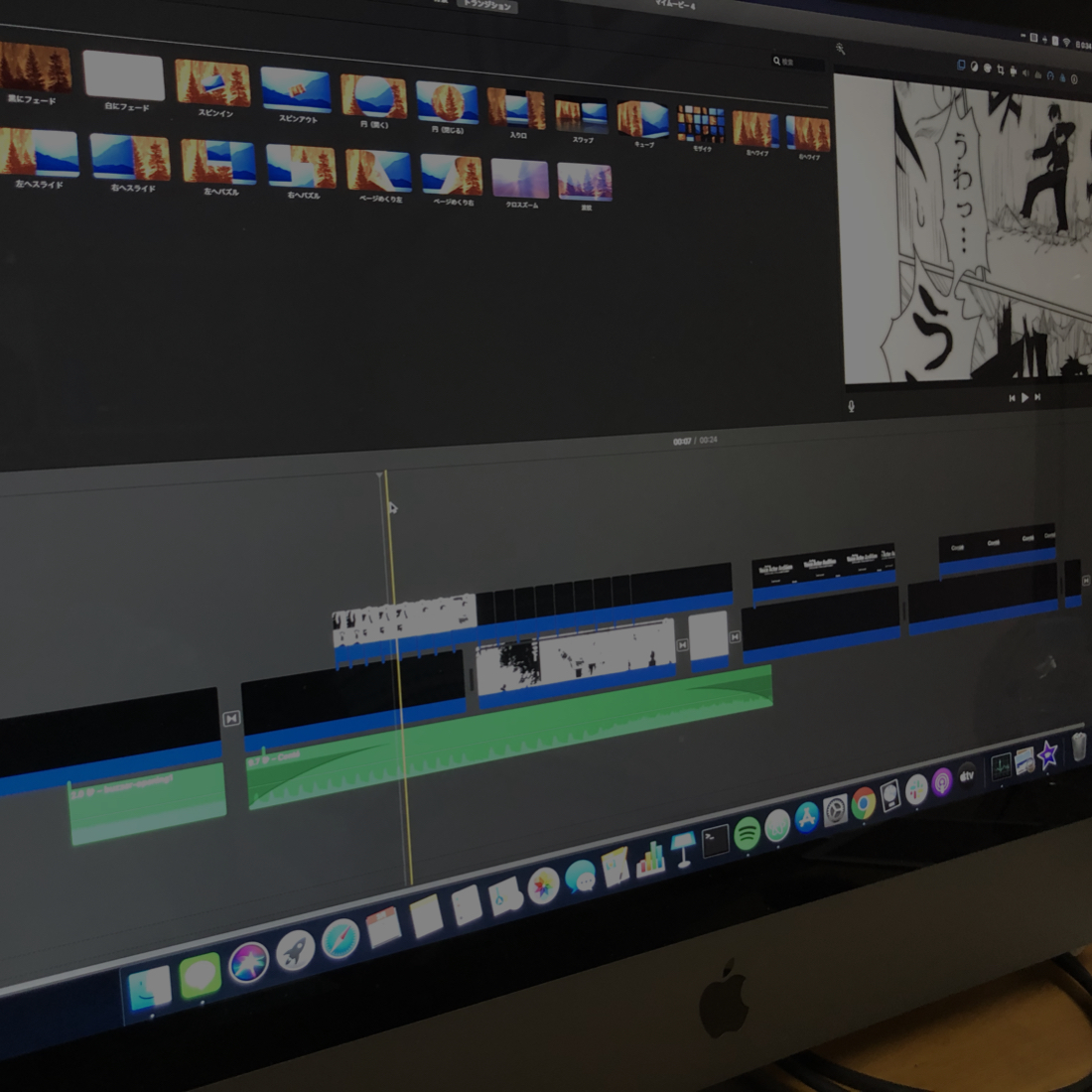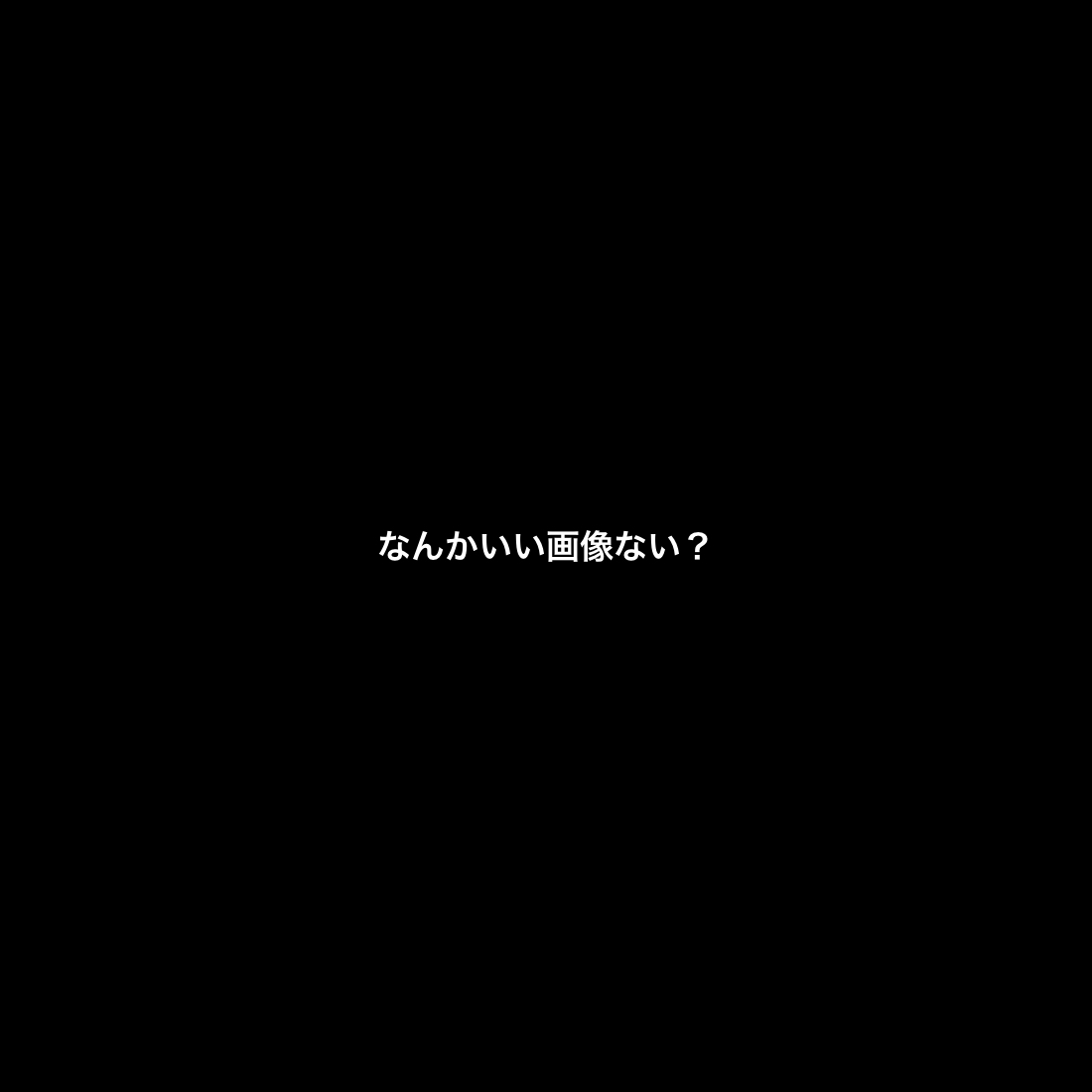 WHAT COMES UP WITH NEXT SOMETHING INTERESTING THINGS "ASOBI" ?
Conté encourage your development and accelerate your challe. Exciting internship and residency opportunities await you in many of the following areas:
ANIMATION
BUSINESS OPERATION
EDITORIAL
PRODUCTION
MANAGEMENT
SOFTWARE & SYSTEM DEVELOPMENT
MARKETING RESEARCH
TECHNICAL DIRECTION
TECHNICAL CREATIVE
AND MORE ... (IT DEPENDS ON YOU.)
Recruitment status
Sorry, There is no guidance of offer contents now.
Plese continue to confirm the progress.