NOW SERIALIZED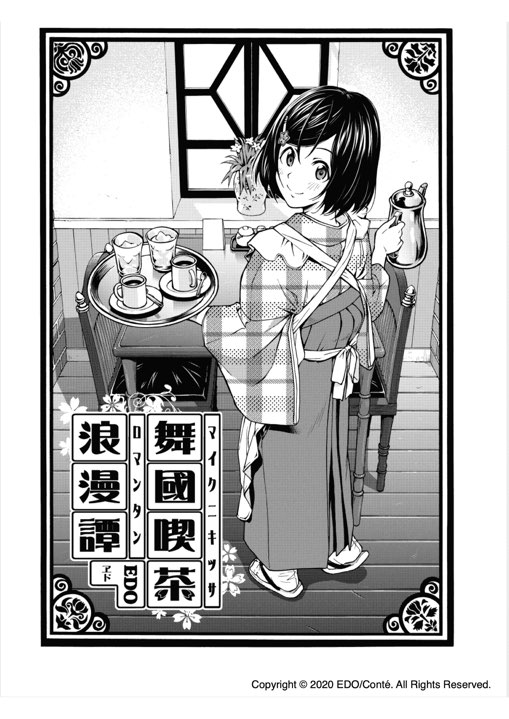 MAIKUNIKISSA ROMANTAN
Chisato Maikuni is a shy and clumsy first-year high school girl. She was in love with the boy in the next class, Kazuki Makimura, and knew that she would come to the school library every Friday, so she looked at him from afar. Originally Chisato rarely read books, but she knew Makimura liked reading, so he started reading books.
HATSUKOIHA
When she was an elementary school student, Hina said and was embarrassed by her classmates, "Komano-kun, you like Hina-chan. Does Hina-chan like Komano-kun?" Even after becoming a high school student, Hina and Komano decided to go to the same high school. However, even now, I still had a feeling of mood from that time when I was in elementary school.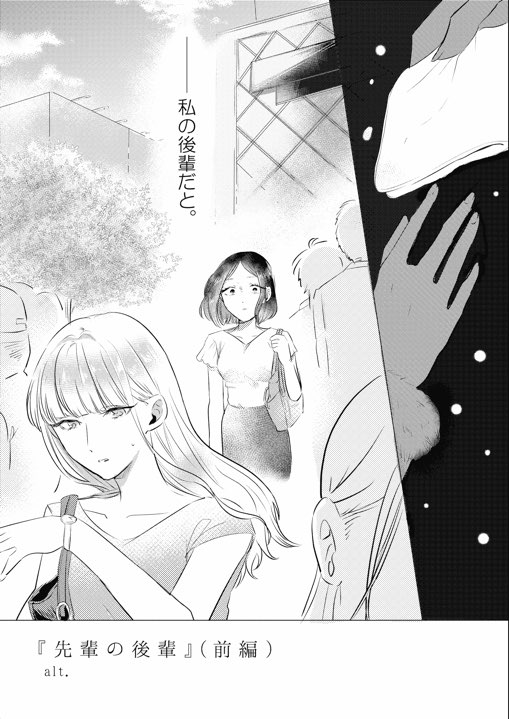 SENPAI'S KOUHAI
Sayuri Terazono (Senior) heads to the company as usual, and on the way to work, she met a person whom she knew somewhere. Sayuri Terazono soon realizes that she is Risa Nakayama (a junior) who is a junior. In addition, when I arrived at the company, Lisa Nakayama actually came in as a junior of Sayuri Terazono.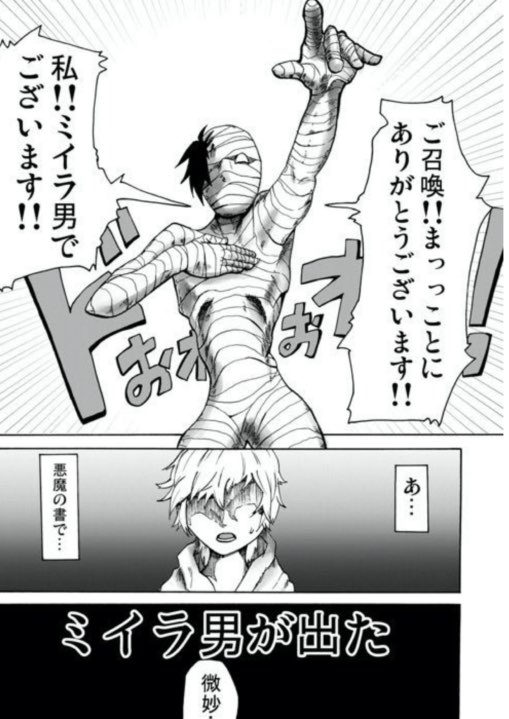 A MUMMY CAME OUT BY SUMMONIG THE DEVIL
She did't know why she did. She thought maybe my boring life would change. With that in mind, she picked up a book.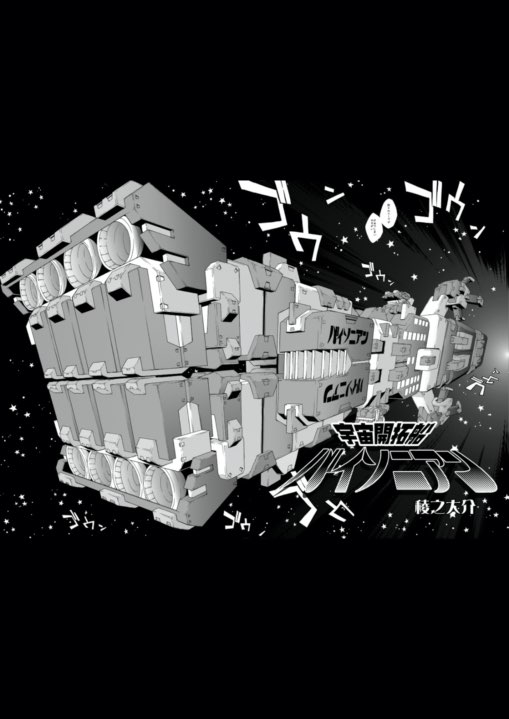 STARSHIP BAISONIAN
It has been 300 years since I set out on a journey in search of a new world in outer space. During that time, people had succeeded in developing a long-term survival device called a frozen sleep device, but KONDOU SENTOU was the last human left behind due to a device failure, an incident, or an accident.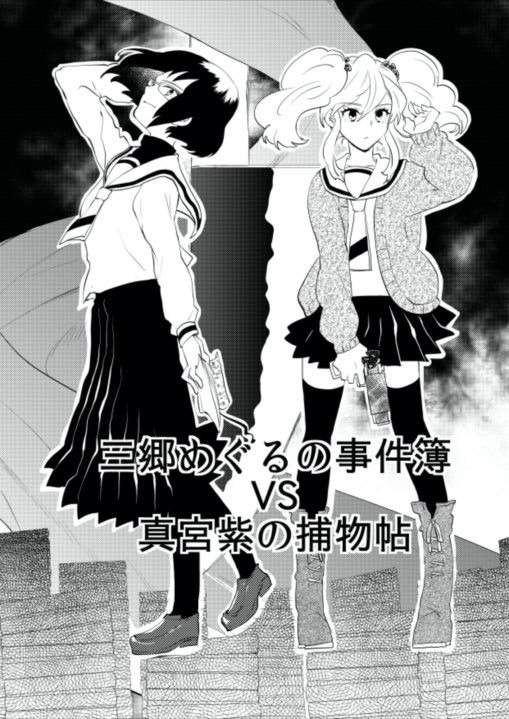 MISATO MEGURU'S CASE FILES
vs MAMIYA YUKARI'S TORIMONOCHO
There was a devil incident every day here and there, and police and teachers contacted us for caution. On this matter, MAMIYA and Misato were mutually inferring and thinking.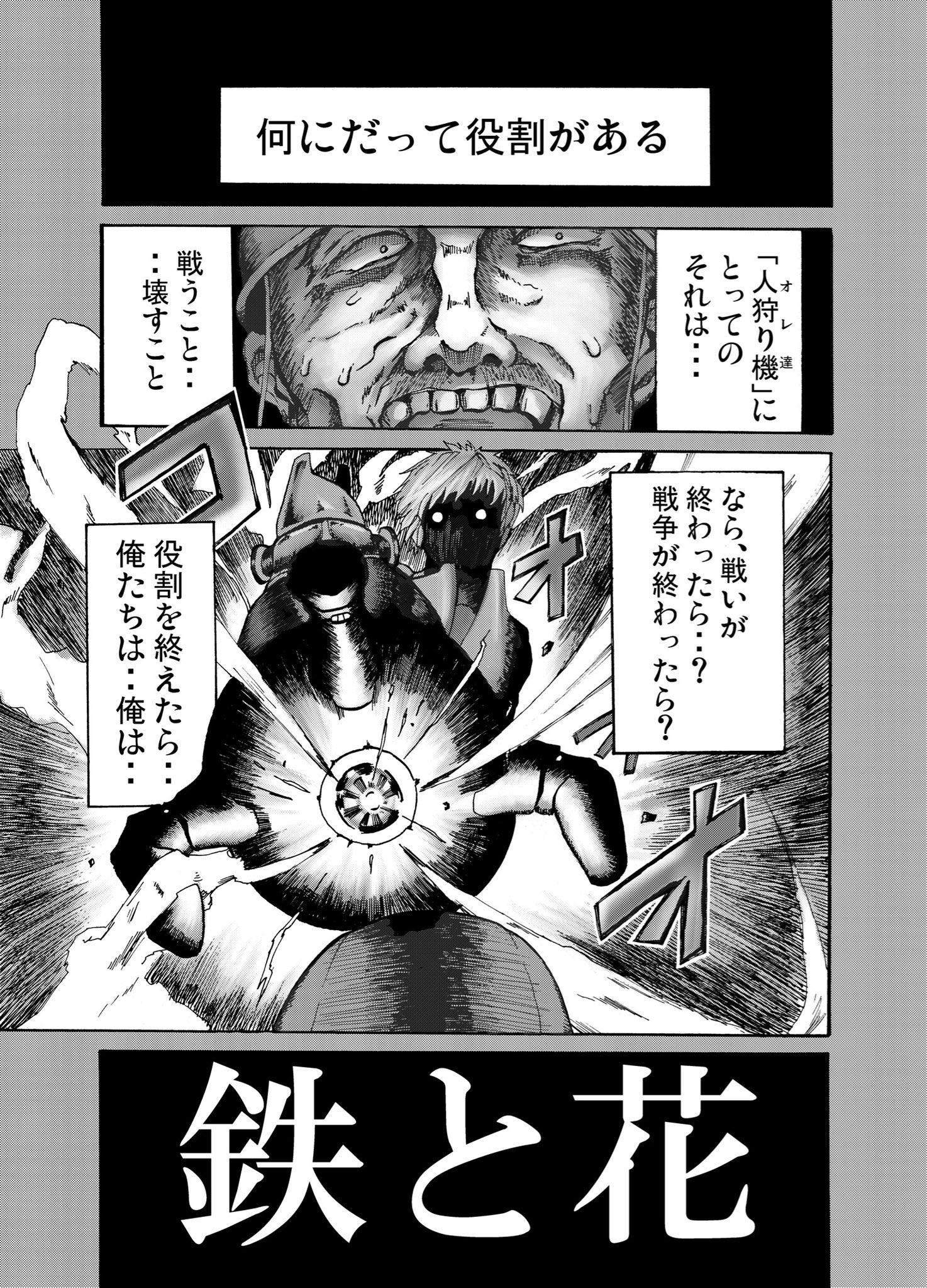 IRON N' FLOWER
Everything has a role. For a hunter, it was fighting and breaking. But what will happen to them now that the war is over? The story begins from here.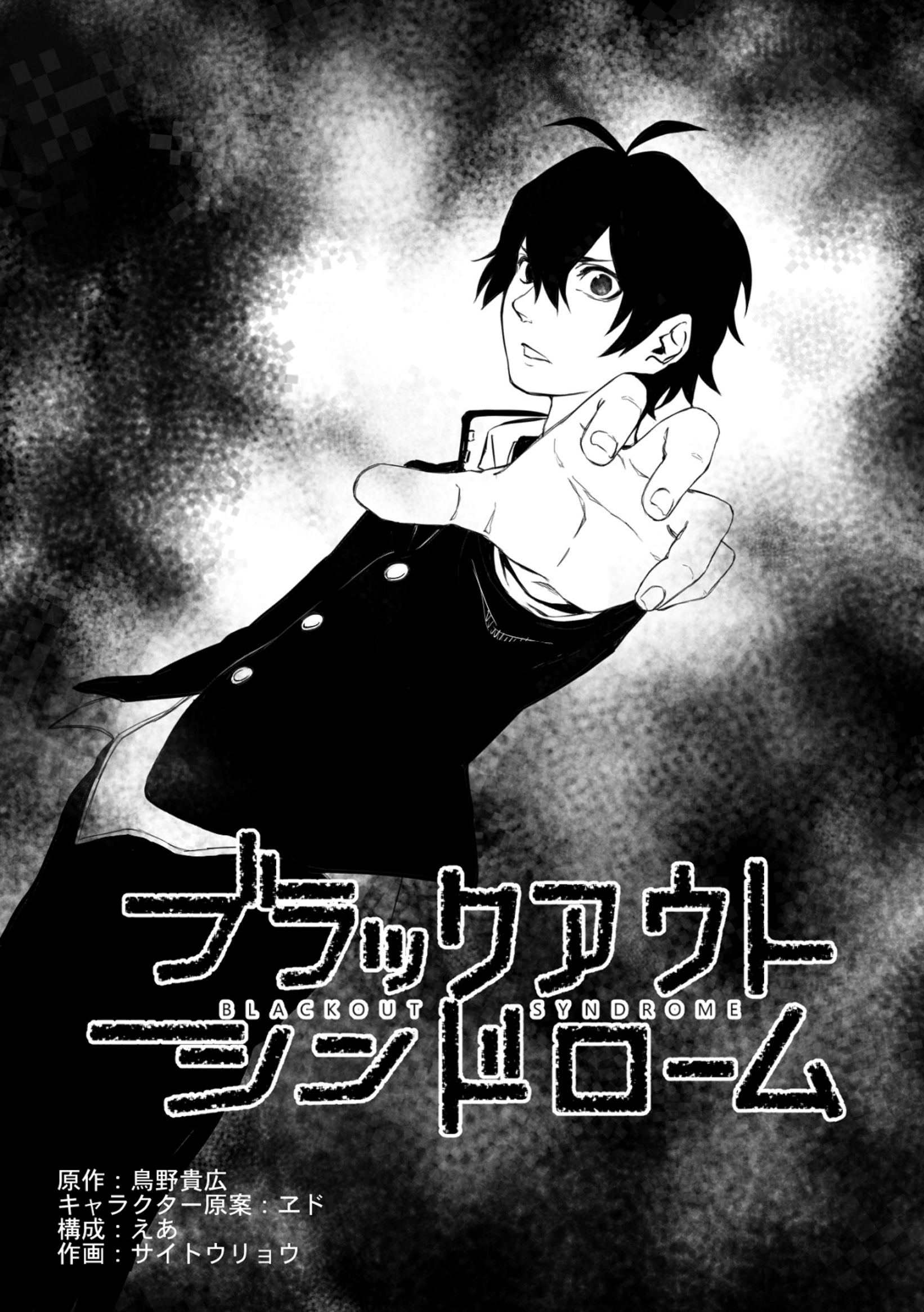 BLACKOUT SYNDROME
This's a youth story dedicated to everyone living in unreasonable days!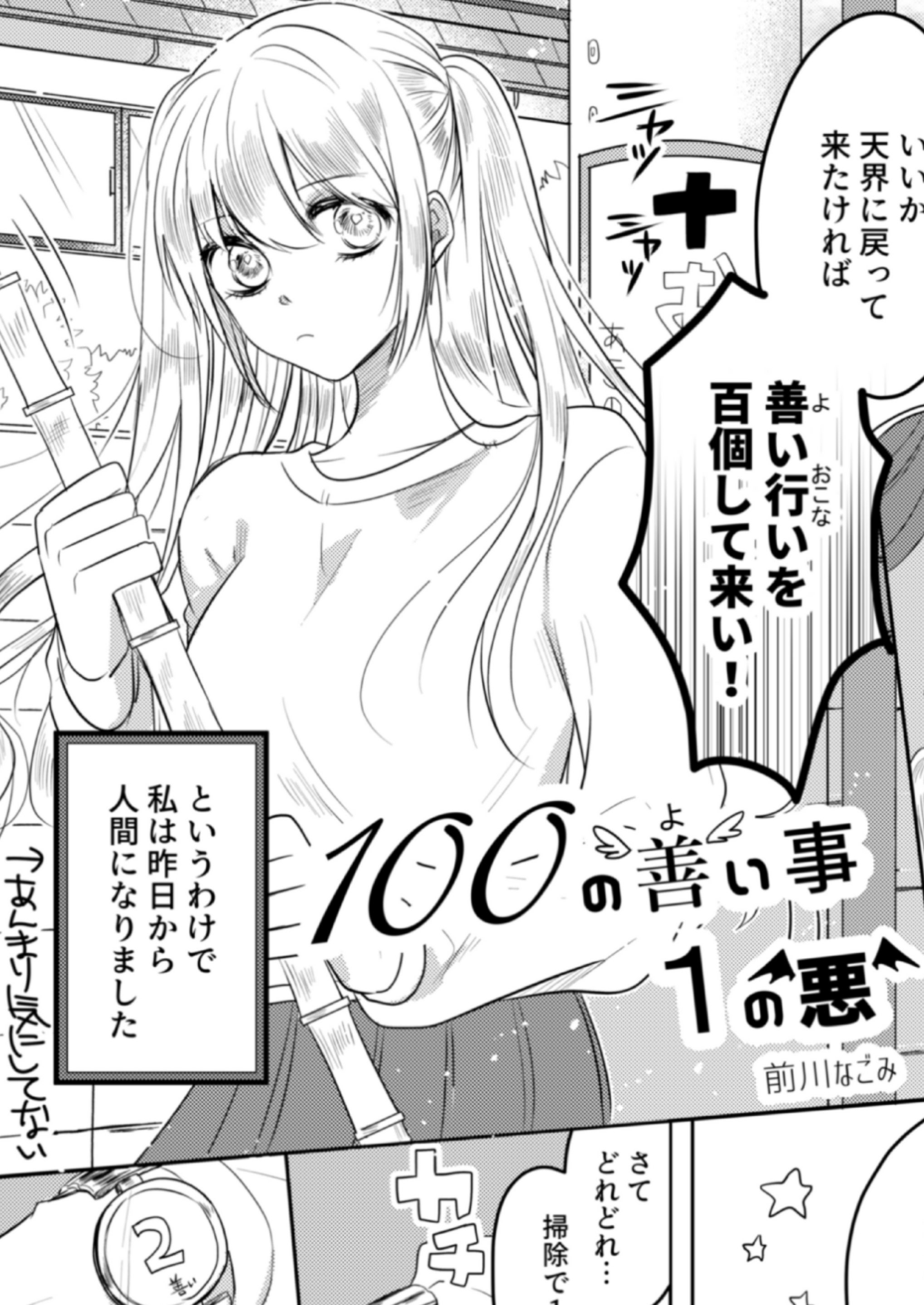 100 GOOD WORKS, 1 EIVL
The story of an angel "Gabriella" banished from heaven.